All projects start with 'Why'. Let us show you 'How' to tell your story.
We are a team of digital marketing specialists that partner with clients to create online experiences designed to help their brands evolve, engage, and stand out.
Let's talk
about your current and long term goals for your small to medium-size business and grow together to
create solutions
and results
.
Responsive Website Design & Development | Website Maintenance & Updates | Analytics, Performance & Reporting | SEO | Content Marketing | Social Media Advertising | Google Ads (SEM) | Email Marketing | eCommerce | Competitive Analysis | Digital Marketing Strategy | Graphic Design | Branding | Copywriting |
Responsive Website Design & Development | Website Maintenance & Updates | Analytics, Performance & Reporting | SEO | Content Marketing | Social Media Advertising | Google Ads (SEM) | Email Marketing | eCommerce | Competitive Analysis | Digital Marketing Strategy | Graphic Design | Branding | Copywriting |
Don't get left behind! Learn why you need a WordPress Maintenance Plan and how to…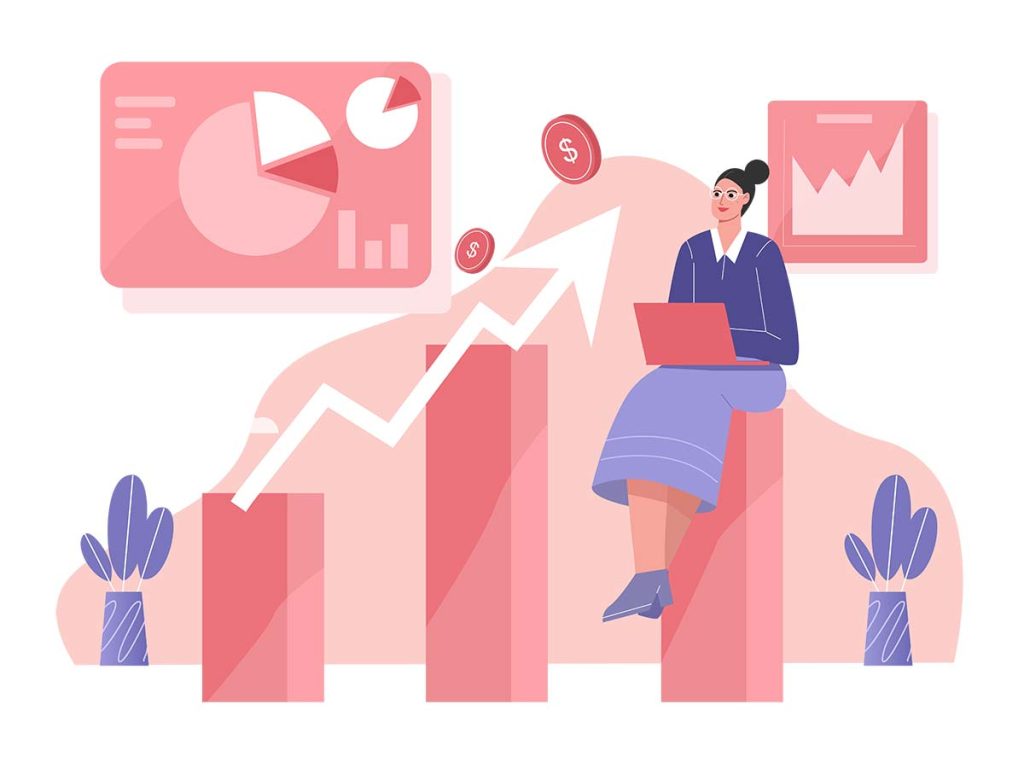 "Discover why switching from Universal Google Analytics to Google Analytics 4 is a no-brainer for…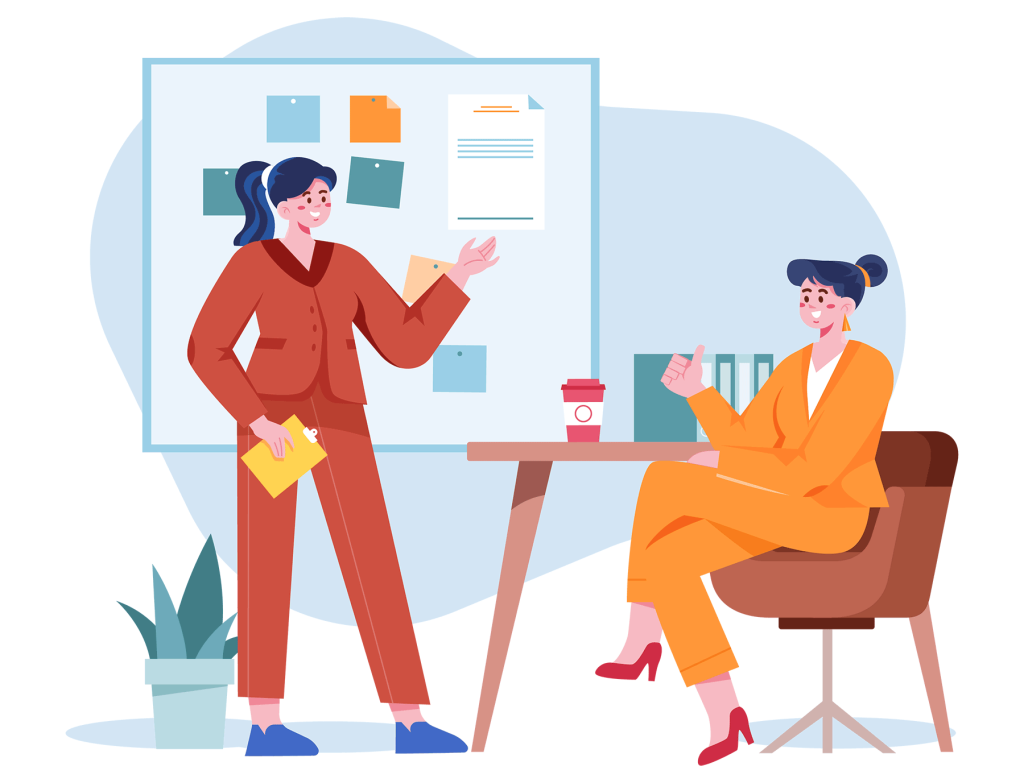 Unlock your business's potential with the help of a marketing agency. Learn how to choose…
View All Blog Posts